Brilliant Associates is a unified BI solution to empower higher education organizations to achieve their missions in a new, data-powered world.
Trusted by some of the world's leading organizations: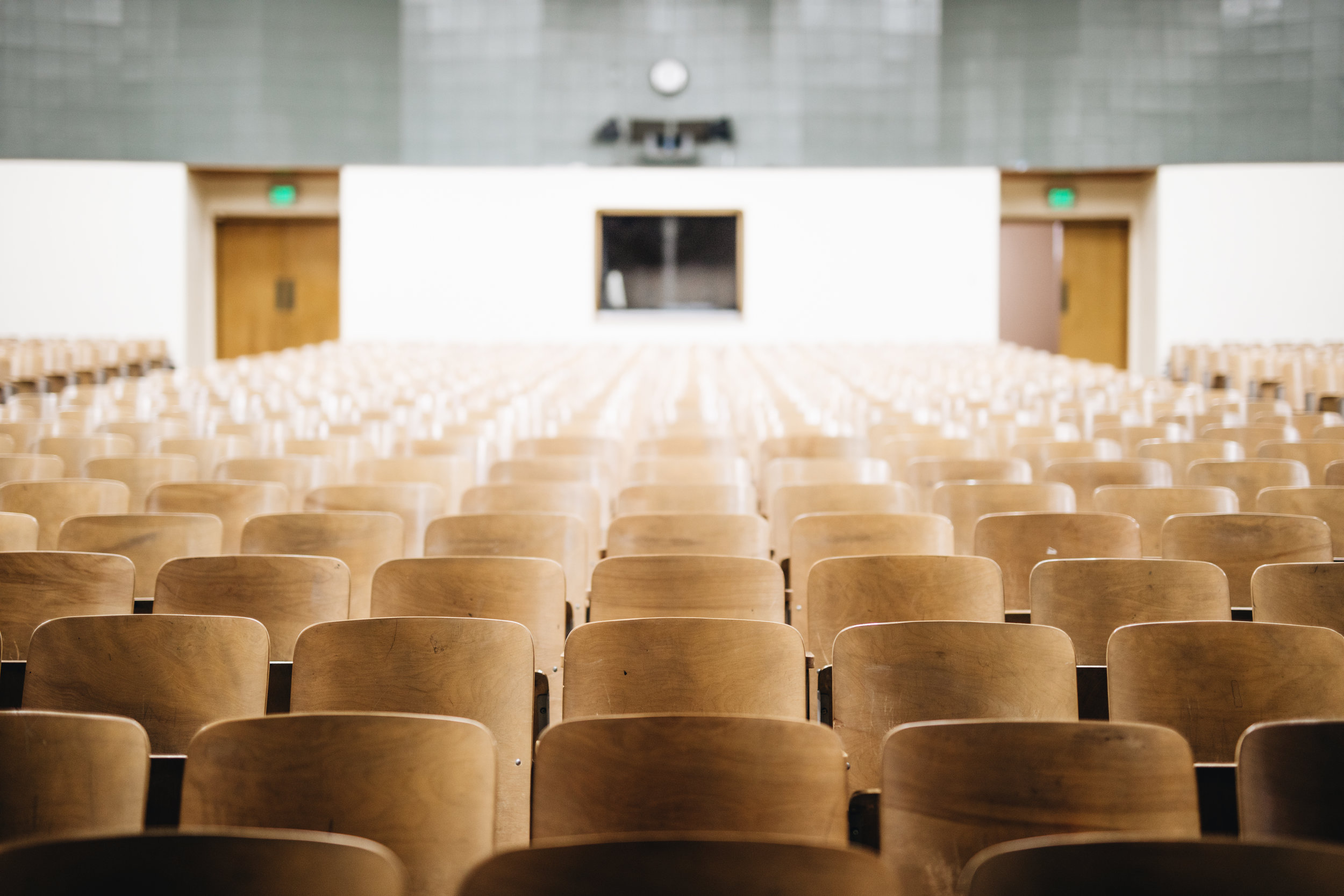 Stagnating enrollment, budget deficits, and limits on tuition increases have put universities at risk.
Leaders need the ability to make real-time, data-informed decisions to navigate uncertain waters, limit risk, and communicate a vision for the community.
Online learning, rising international alternatives, and a rapid technology innovation is rattling the dominance of US Higher Education.
University systems need to not just compete, but emerge as a leader in learning, research, and the creation of opportunity for the future ahead.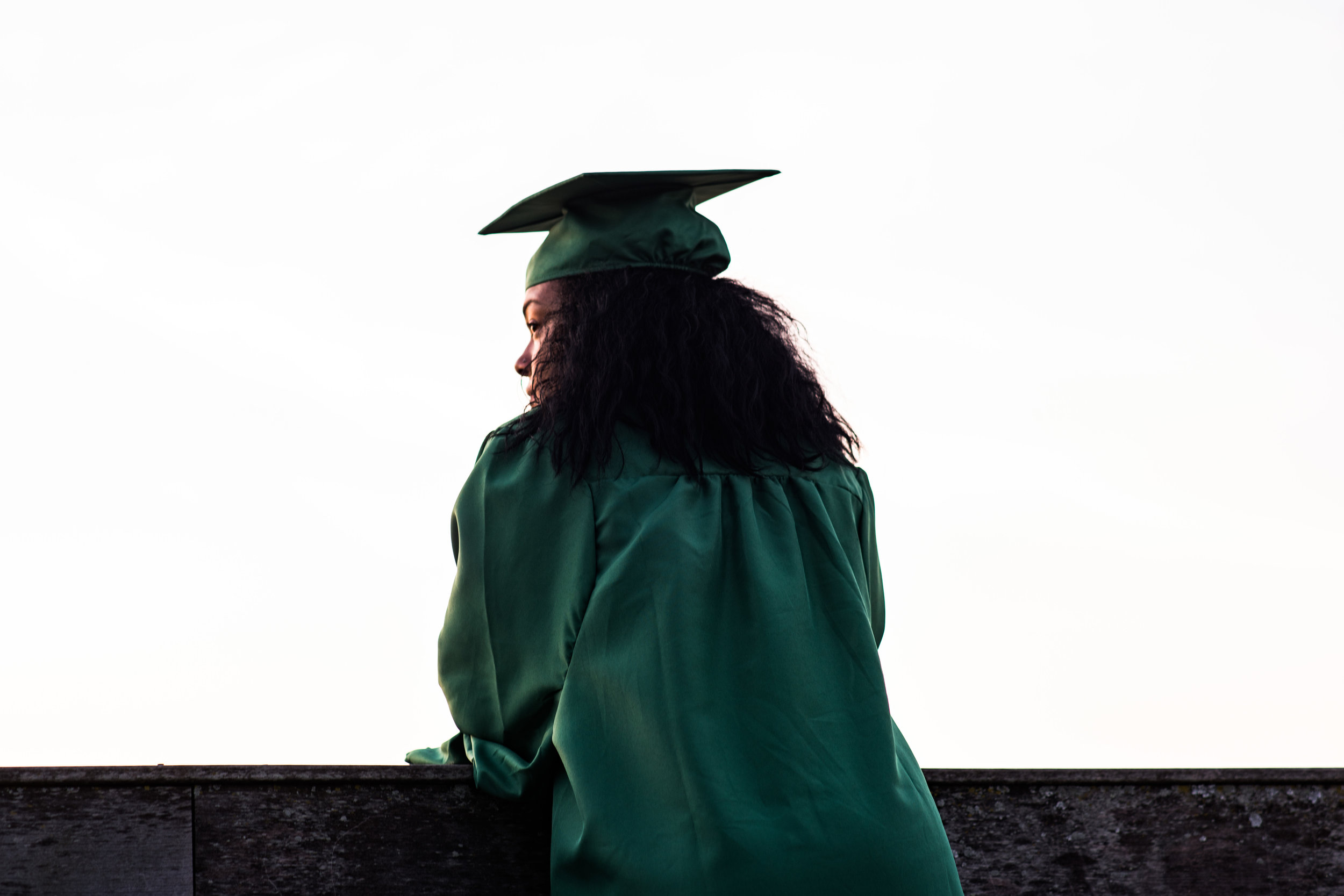 Changing Students & Talent
Traditional student cohorts have changed, and so have expectations. As alternatives increase, value is questioned, only by staying on the pulse of its people can universities continue delivering on their core missions.
We help higher education executives make better, faster decisions in an uncertain world by unlocking the power of real-time, connected data.